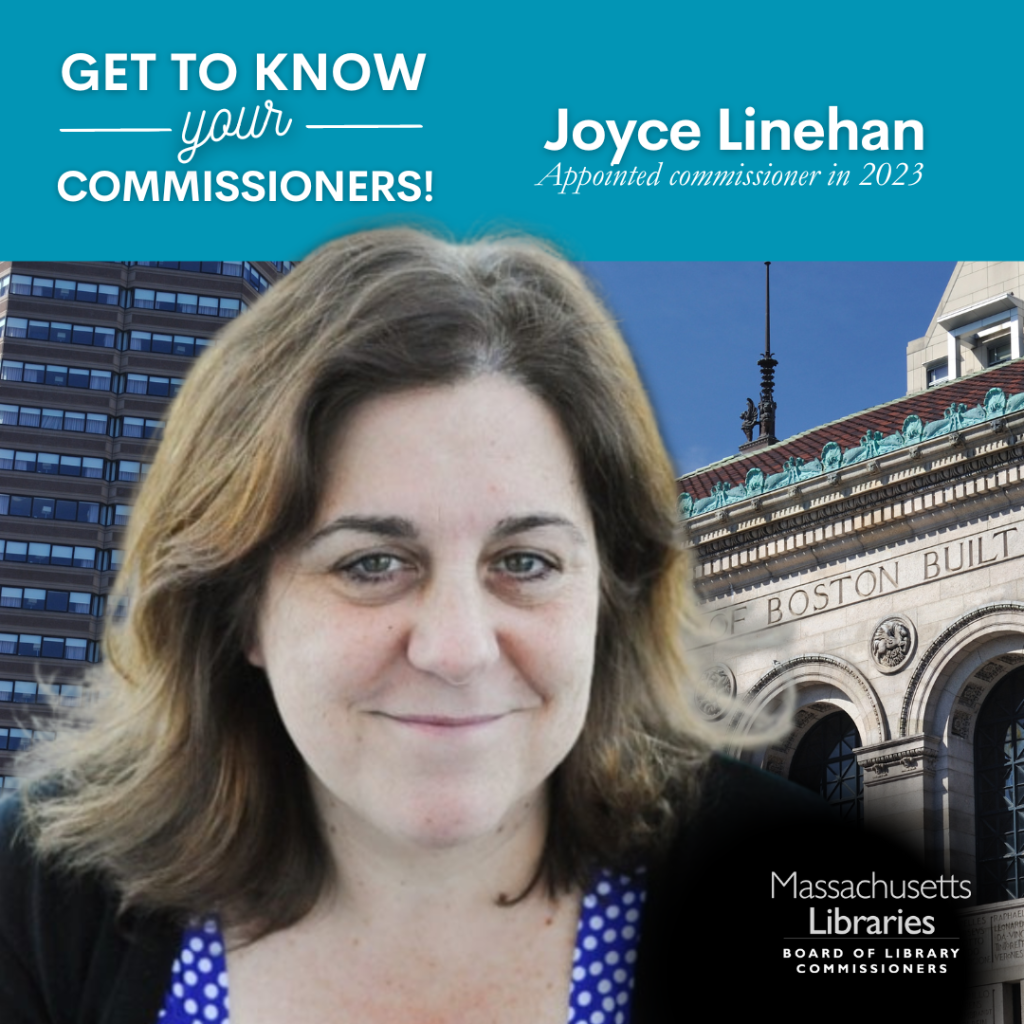 Commissioner Joyce Linehan was recently appointed as Commissioner to the MBLC by Governor Maura Healey. She was sworn in on July 12, 2023 by Lt. Governor Kim Driscoll (pictured).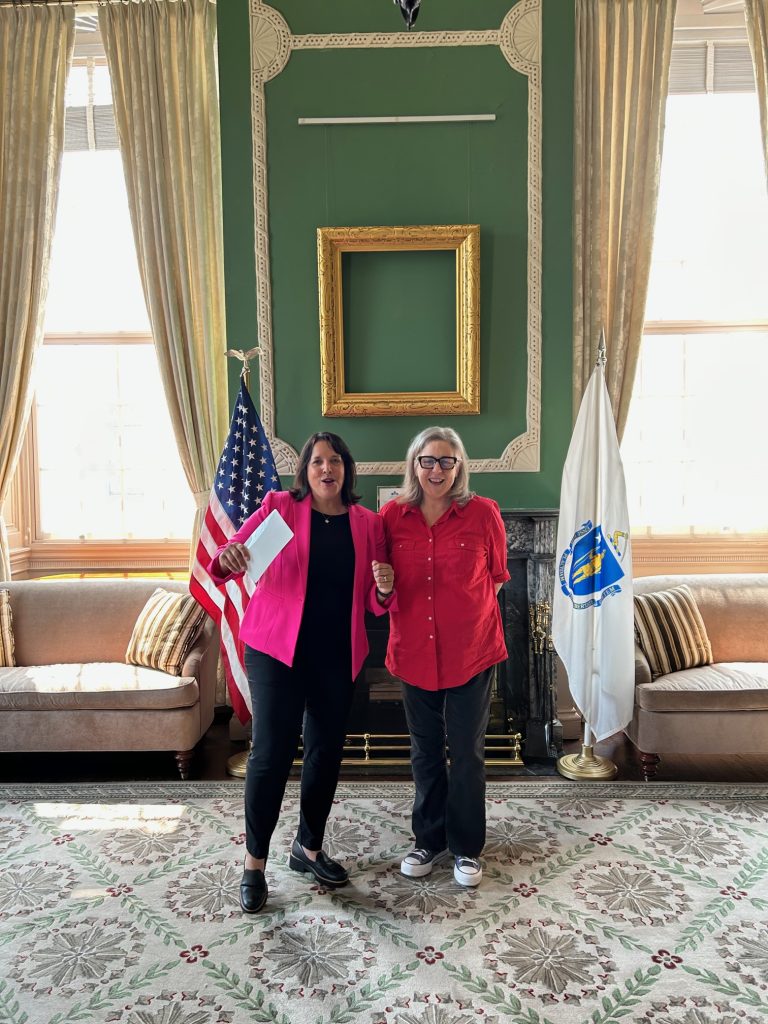 What are you looking forward to as a new Commissioner for Massachusetts libraries?
I am so excited to be a Commissioner, and I am grateful to Governor Healey and Lieutenant Governor Driscoll for the appointment. Libraries have been a huge part of my life for as long as I can remember. I was raised by a single working mother in Dorchester, and she really relied on our local branch library (shoutout to the Adams Street Branch of the BPL!) to keep us occupied after school and in the summer. So I am most looking forward to giving back, and to doing all I can to make sure that everyone in the Commonwealth has free and equal access to libraries. I am also very interested in and disturbed by the library censorship that's happening around the country. Library boards are an important backstop for that kind of dangerous activity. I truly believe what T.S. Eliot said: "The very existence of libraries affords the best evidence that we may yet have hope for the future of man."
What do you love about your local library?
I am a voracious reader, and I am a heavy user of library e-books. I love the ease with which I can build a queue and books just appear like magic when they are ready. My local is the glorious Boston Public Library system, and I have been to all but a few of the 25 branches. As a child, at my branch, I took acting and writing classes, saw plays, music performances and poetry readings. Through college I spent copious amounts of time in the stacks at the Copley Square BPL, where my world was really opened up. Some of those libraries – like the main branch at Copley and the one in East Boston are architecturally stunning. Some have such strong communities and active friends groups that they serve as neighborhood institutions, providing all kinds of resources and support. All of them are cherished stewards of knowledge and information, and community anchors. In 2010, there was a proposal to close several Boston neighborhood branches, and that idea was met with such outcry and community organizing that it didn't happen. People really communicated all that libraries mean to their communities.
What do you like to do in your free time?
I like to read! I read once that the average American female reader finishes 735 books in her lifetime (684 for men), and that's not a lot of books. So I'm on a bit of a mission. I write for fun, and publish a Substack about music. I am a small-time art collector, and really wish I had more money and wall space to pursue more seriously. I also like to attend live theater and music performances, and I have been known to host author readings in my house. In fact, we had Matthew Desmond (Evicted, and Poverty, By America) and he won the Pulitzer after visiting with us. Coincidence? Though I like to read, my dog, Mercy, would prefer I do something else.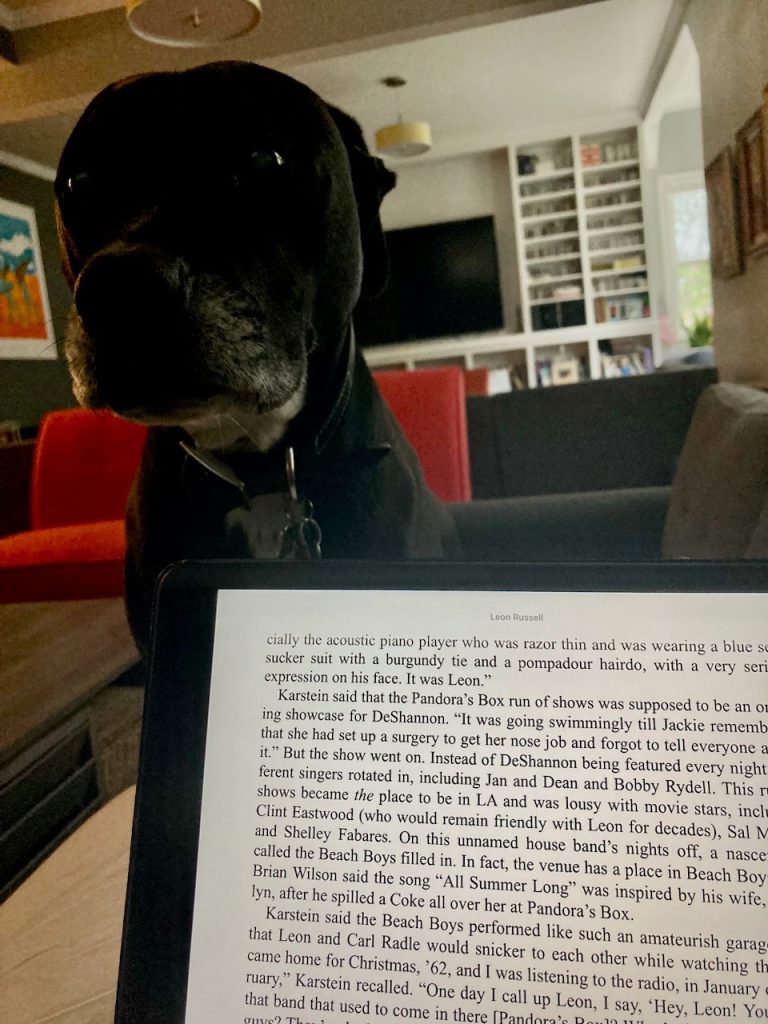 Commissioner Linehan's dog, Mercy, attempting to interrupt reading time!
Commissioner Linehan displaying a work of art she just purchased with the artist, Franklin Marval.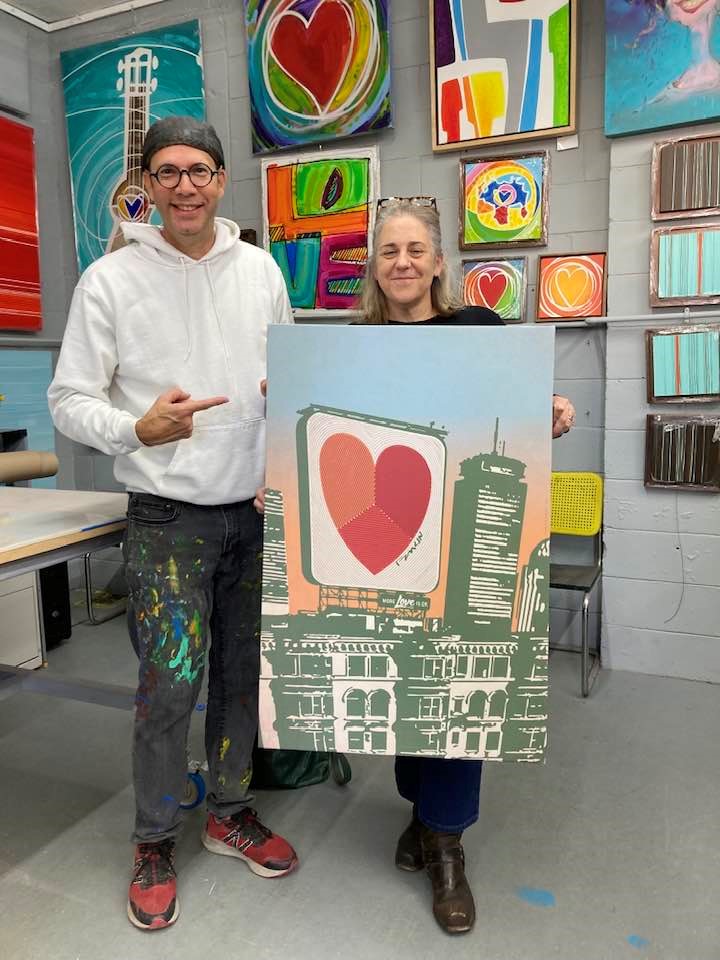 What books have inspired you? *or* What book changed your life?
Oh, that's a long list, and I suppose it depends on the day. I was inspired by Madame Secretary, George Martin's biography of Frances Perkins, the first female cabinet secretary in the country, who really pushed FDR in designing and implementing The New Deal. Michael Patrick MacDonald's All Souls was inspirational to me. I've known Michael since we were pretty young, and his courage in telling the until-then untold story of poor people in South Boston still inspires awe. Richard Rothstein's The Color of Law, which tells the history of racism in American housing was hugely important to me when I was then-Mayor Marty Walsh's policy chief, as was Elizabeth Hinton's From the War on Poverty to the War on Crime: The Making of Mass Incarceration in America. And it's relatively new, but Isabel Wilkerson's Caste is an important book to me.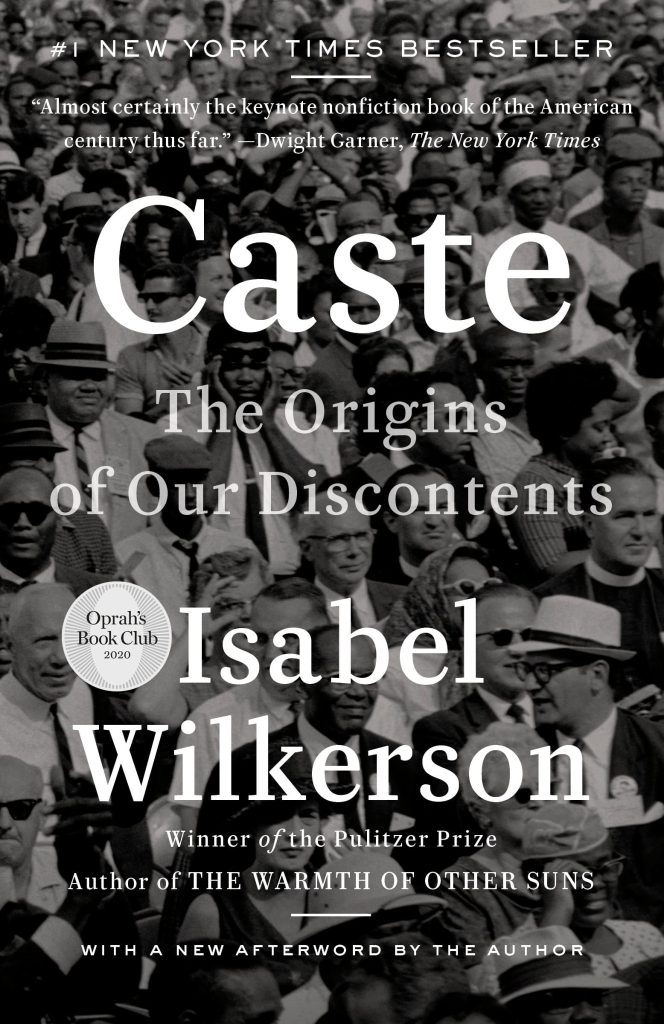 What are you reading right now?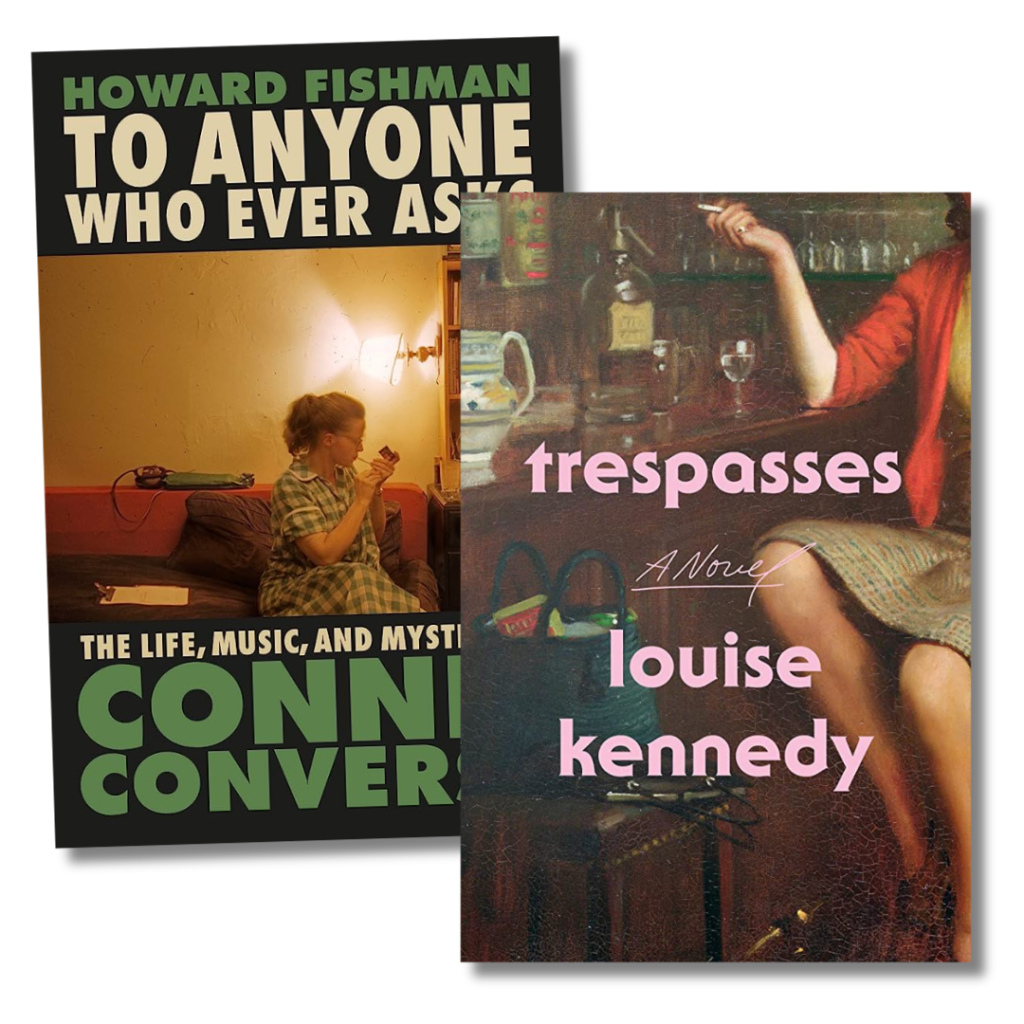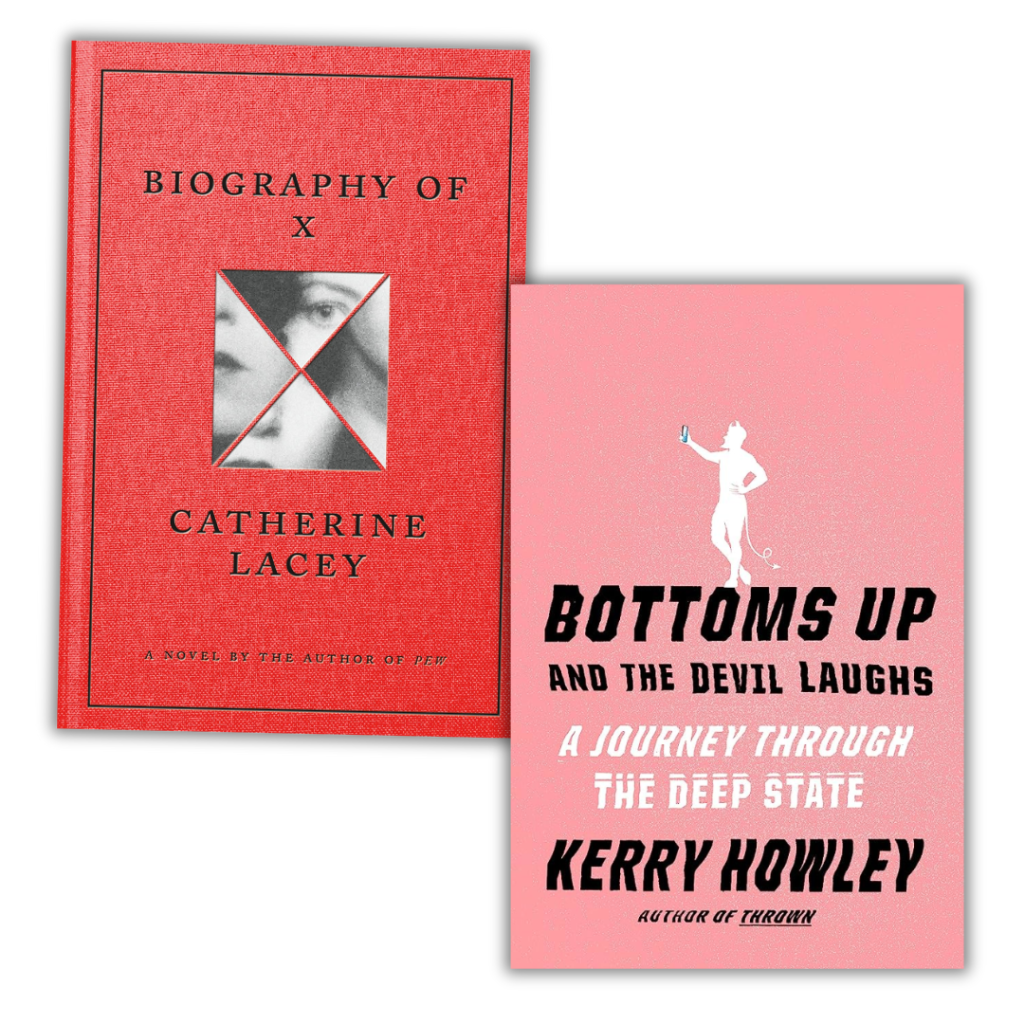 I usually have one fiction and one non-fiction book working at the same time, and I just finished Howard Fishman's remarkable To Anyone Who Ever Asks: The Life, Music and Mystery of Connie Converse. I was glad to find out that I am not the only one who is completely obsessed with Converse's story and music. I also just finished Louise Kennedy's Trespasses, which is one of the best works of fiction I've read of late. It's sort of a love story set against The Troubles in Belfast in the mid-70's. It's as funny as it is heartbreaking. Bonus: Louise didn't start writing until very late in life, so there's hope for many of us! As soon as I hit send, I am off to Maine for a quiet weekend, and I am bringing Catherine Lacey's Biography of X, and Kerry Howley's Bottoms Up and the Devil Laughs: A Journey Through The Deep State.