The Massachusetts Center for the Book has announced the winners of the annual Letters About Literature (LAL) program, a reading and writing initiative that invites students from Grades 4 to 12 to write letters to authors about the books that have had profound effects on them. The student honorees were celebrated in a virtual awards event on May 25.
As one of the most robust LAL programs in the country, the Center receives thousands of letters from all corners of the Commonwealth each year. The fifteen Top Honor and Honors students collectively represent the top 1.5% of this year's submissions to the 22nd annual program in Massachusetts.
Representative Natalie M. Higgins welcomed the honored students, families and teachers in attendance. "Congratulations to the 2022 Letters About Literature honorees for showing us how books moved and delighted them, expanding their personal and world views," Higgins stated. "Let's all celebrate our love of books and reading!"
Sharon Shaloo, Executive Director of Mass Center for the Book, underscored Representative Higgins' tribute, noting the remarkable personal letters submitted to the 2022 program. "This event celebrates one of the first programs we established when we were founded in 2000," Shaloo noted. "In addition to the strength of the writing it always prompts, the students' reflections reassure us that the young people in our commonwealth will be articulate and thoughtful contributors to life in Massachusetts and beyond."
Commonwealth judges in the 2022 program were Patrick Borezo, Director of Hadley Public Library; Meena Jain, Director of Ashland Public Library and Chair of Programming for Massachusetts Library Association; and Martha Pott, Distinguished Senior Lecturer, Eliot-Pearson Department of Child Study and Human Development at Tufts University and member of the Board of Directors of Massachusetts Center for the Book.
The Top Honors and Honors writers in Massachusetts Letters About Literature 2021
Level 1 (Grades 4-6):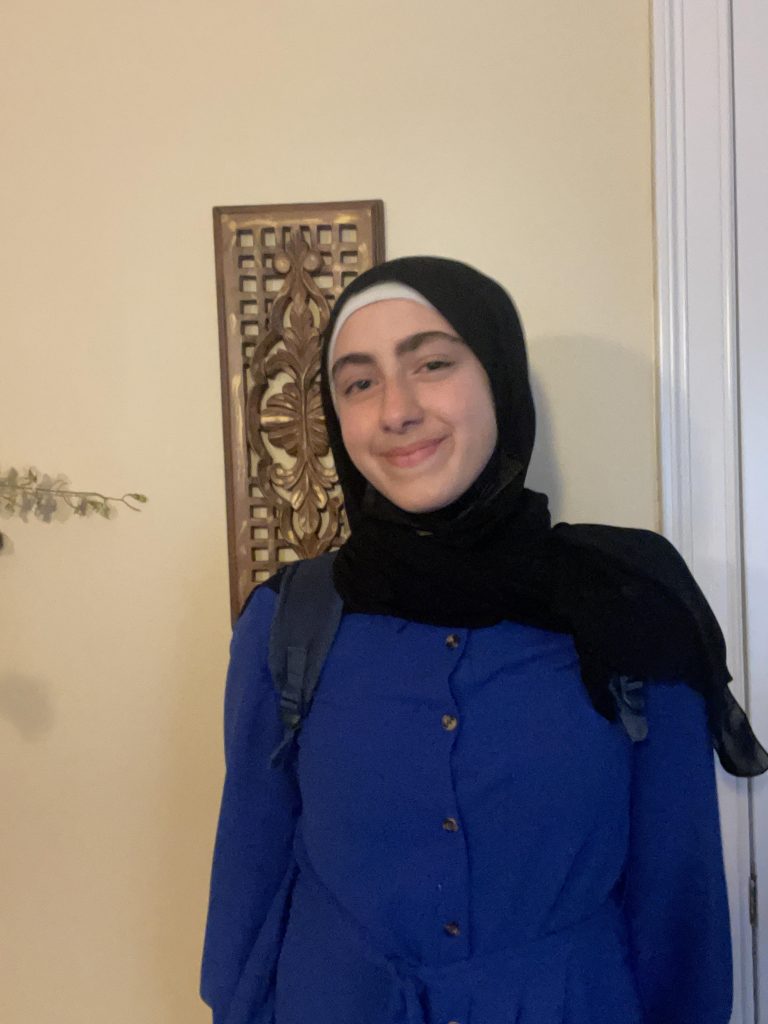 Top Honor: Asma Al Ashabi of Hopkinton, a 6th grader at Al-Hamra Academy of Shrewsbury, for her letter to Pam Muñoz Ryan about Esperanza Rising
Honors: Aliasgar Mufaddal Bhagat of Reading (A.W. Coolidge Middle School); Annabelle Butler of Arlington (Lexington Montessori School); Jasiri Cash of Hyde Park (Wellesley Middle School); Sasha Gardella of Marblehead (Village School)
Level 2 (Grades 7 and 8):
Top Honor: Daniel Ng of Arlington, an 8th grader at Lesley Ellis School, for his letter to Gene Luen Yang about American Born Chinese
Honors: Anna Grace Goodman of Newton (Newton Country Day School); Eliana Gunn of Wilbraham (Wilbraham Middle School); Jojo Jané-Leonardis of Watertown (Newton Country Day School); Karolina Robles-Maurer of Wilbraham (Wilbraham Middle School)
Level 3 (Grades 9-12):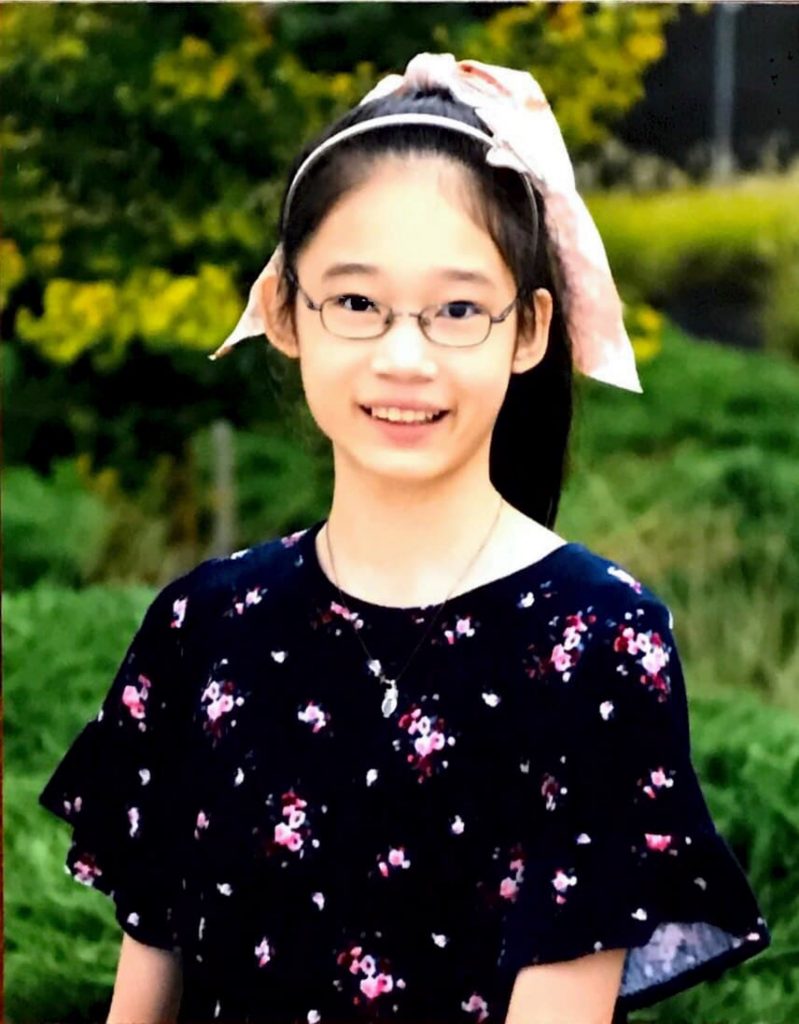 Top Honor: Felicity Zhang of Concord, a 9th grader at Concord-Carlisle High School, for her letter to Gene Luen Yang about American Born Chinese
Honors: Dilara Bahadir of Lexington; Kasey Corra of West Roxbury (Montrose School); Zaynab Khemmich of Attleboro (Al-Noor Academy); Jemella Pierson-Freedman of Berlin
The Massachusetts Center for the Book, chartered as the Commonwealth Affiliate of the Center for the Book in the Library of Congress, is a public-private partnership charged with developing, supporting and promoting cultural programming that advances the cause of books and reading and enhances the outreach potential of Massachusetts public libraries.
For more information, contact info@massbook.org or call 617-872-3718.