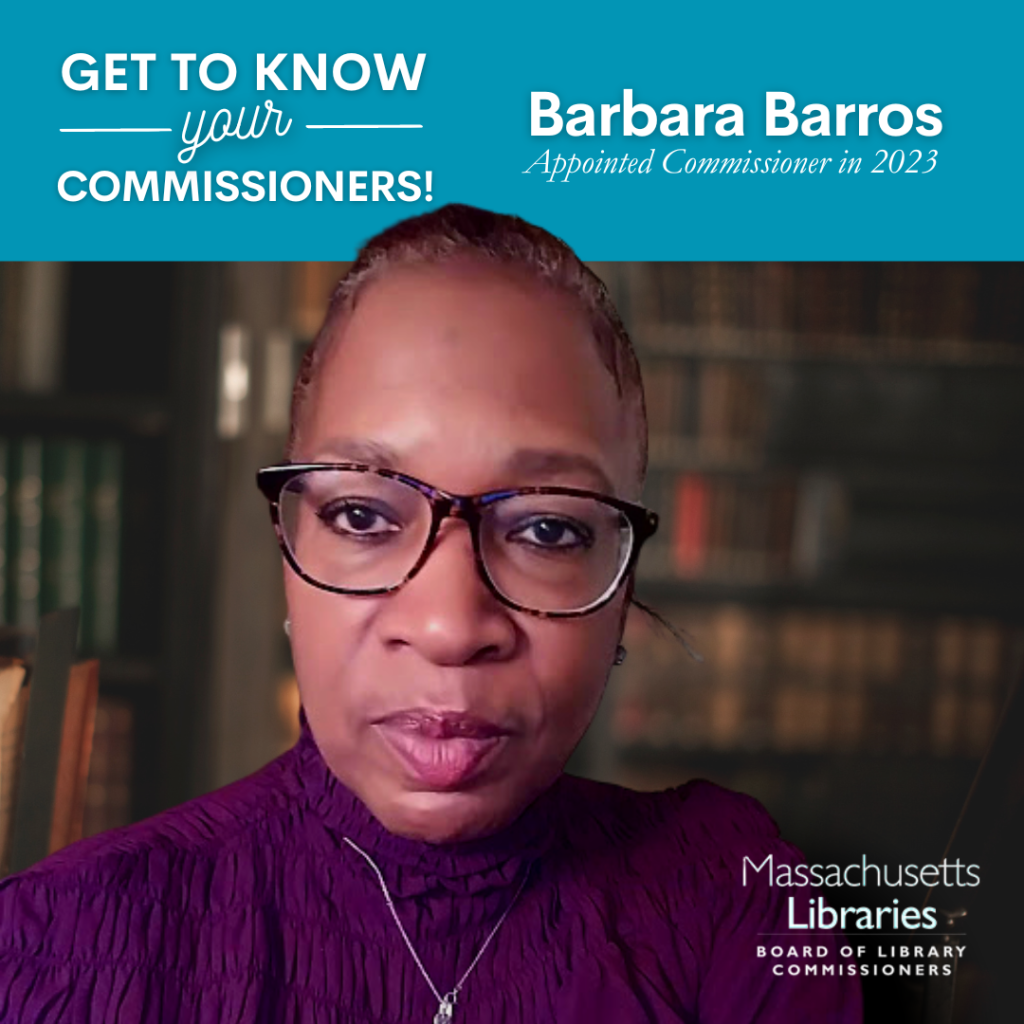 What are you looking forward to as a new Commissioner for Massachusetts libraries?
I'm looking forward to understanding the role I am in, what is expected of me and how I can make a difference.
What do you love about your local library?
There is something magical about entering a library; it's the "old school" feeling where it takes me back to being a child spending my Saturday afternoons at my local library. Even though many things have changed over the years and not always for the better, the library has remained intact as a place to read, research and just be at peace in a nice quiet environment.
What do you like to do in your free time?
In my free time I garden, I write and I raise chickens. I also make soap and I belong to a dance group.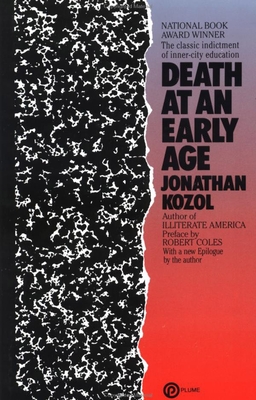 What book changed your life?
The book that changed my life I would say is Jonathan Kozol's book Death at an Early Age. It was the first book I read that had my own writing in it. Jonathan was my 4th grade teacher and he included a composition I wrote into his book. Seeing my writing in print for the first time was inspiring and even though it took me years to begin my writing career that has always stuck with me.
What are you reading right now?
I'm presently finishing my summer reading. I'm reading Golden Girl by Elin Hilderbrand and just finished several of her books; Winter in Paradise, Endless Summer and Nantucket Nights.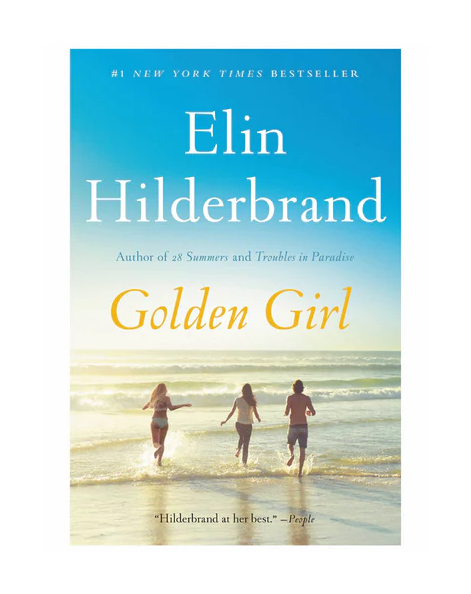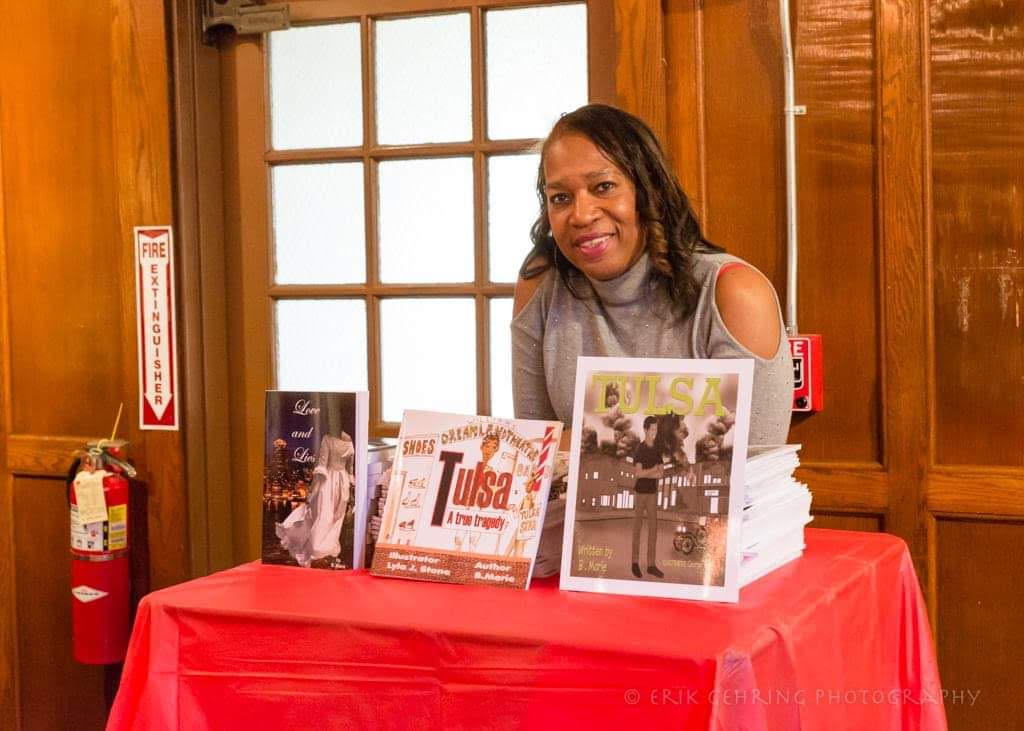 Commissioner Barros is pictured here at a book signing with the novel and two children's books she's authored.