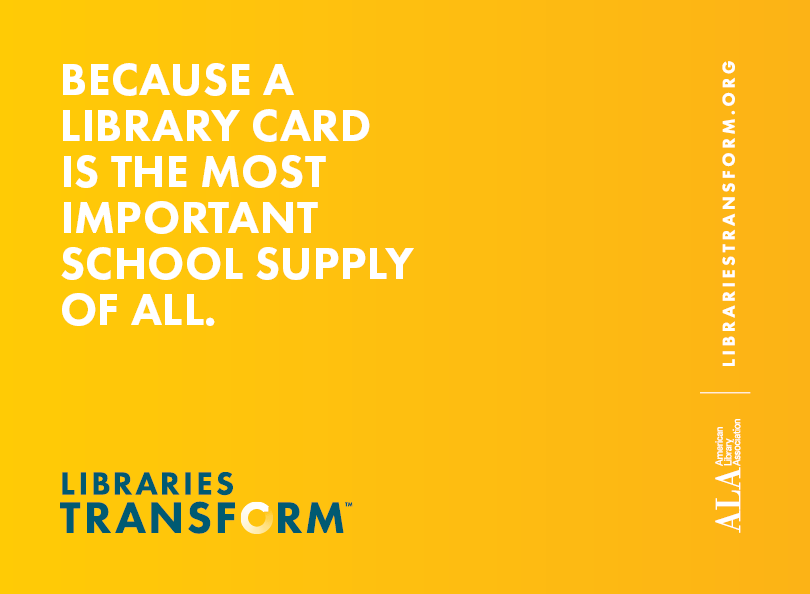 September is National Library Card Signup Month, and with back-to-school season in full swing, the American Library Association reminds us: "Children who use the library perform better in school and are more likely to continue to use the library for lifelong learning."
Plus, kids who have library cards are just plain objectively cooler. Just ask Snoopy: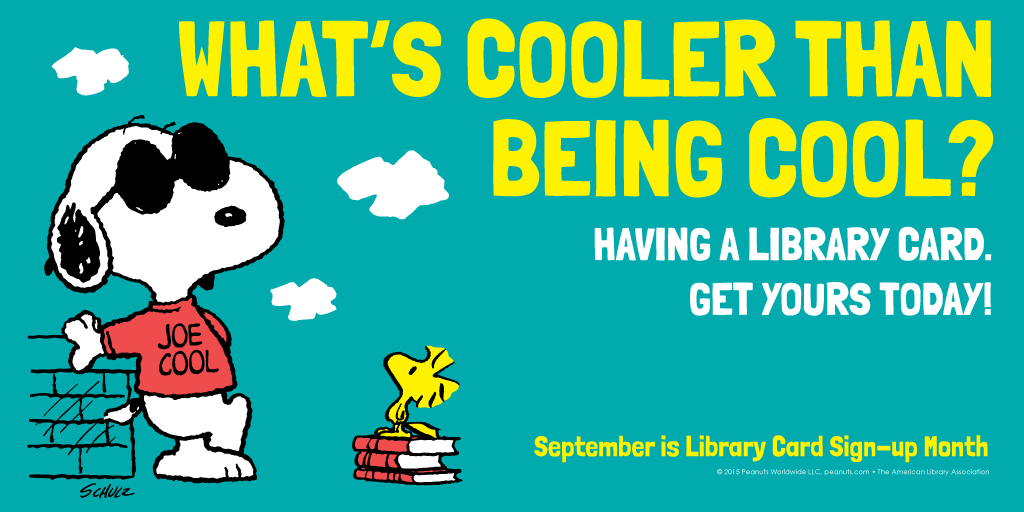 Follow I Love Libraries on Facebook and Twitter and the hashtag #LibraryCardSignUp to join the celebration on social media. ALA has a promotional kit available for libraries to use in their buildings and online, too.
And if your library is doing something special to celebrate, please let us know! We'd love to share your stories and photos here, or Facebook and Twitter.