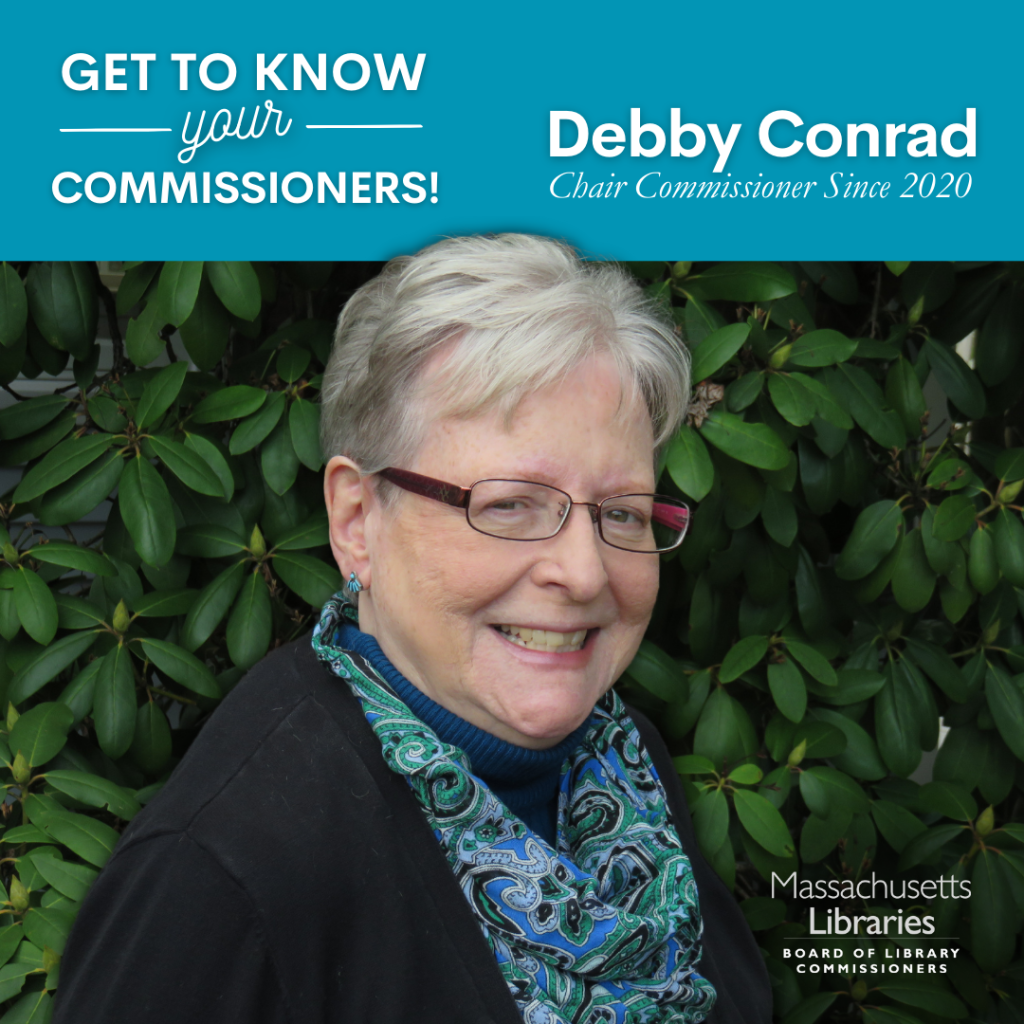 What is your favorite thing about being a commissioner?
My favorite thing about being a commissioner is that after 40 years as a librarian, I can continue to contribute to the Massachusetts library community. I particularly enjoy visiting libraries across the Commonwealth, talking to staff, and seeing the technologies that libraries have installed. And of course, I love talking to people about the wonderful libraries we have in Massachusetts.
What do you love about your local library?
I love my local Friends group and I love being an active member. The Friends have been supporting the Ventress Memorial Library for more than 50 years and since my retirement I have had time to work on their fundraising and membership activities.
What do you like to do when you're not being a commissioner?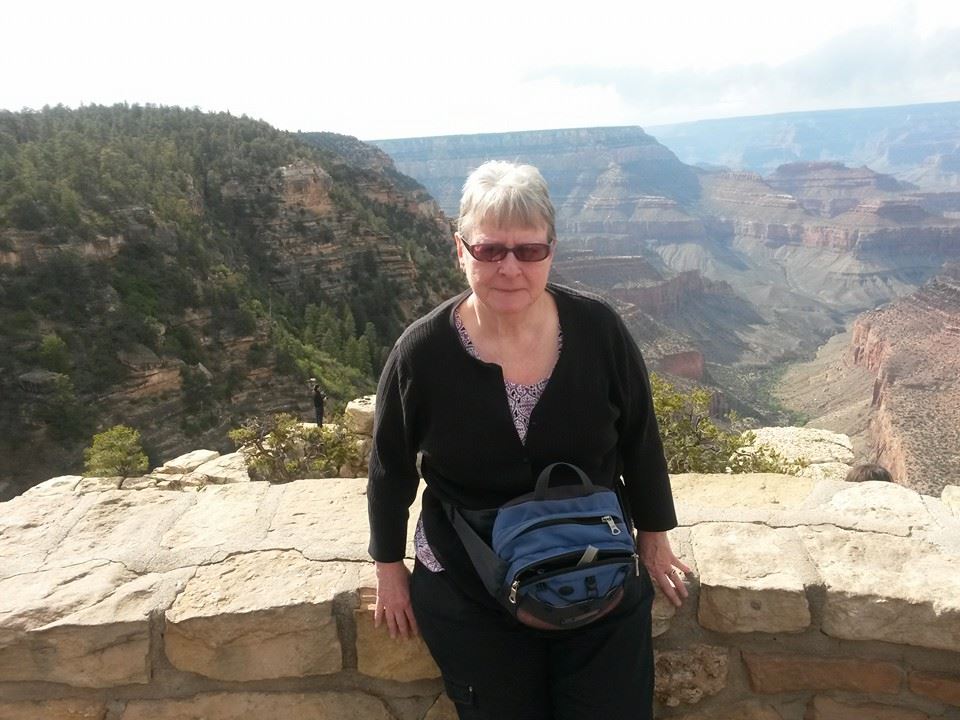 I walk dogs! Until recently we had 3 dogs (now down to 2) and they each love to walk. Living in Marshfield we have the option of walking on the street, the beach, and local bogs. Everyone in the area knows me – one time someone asked me if I was a professional dog walker. My husband and I also like to travel to the Southwest and Rocky Mountain areas to hike. My favorite activity is traveling to Tennessee to visit my son's family and spend time with my 12-year-old grandson who is a Rubik cube whiz.
What books have inspired you? *or* What book changed your life?
It is difficult to narrow this down to just a few books because different books have inspired me at different times of my life. I would have to say now that reading "A People's History of the United States" by Howard Zinn had the most profound impact on me. After reading this book, I resolved to look at current events in light of societal trends and prejudices that are built-in to our society and to work to move us beyond into a more diverse and open community.
What are you reading right now?
"We Don't Know Ourselves" by Fintan O'Toole. It is a personal history of modern Ireland and I am learning a lot about Ireland since the 1950's. After I finish that I am going to move on to some light fiction.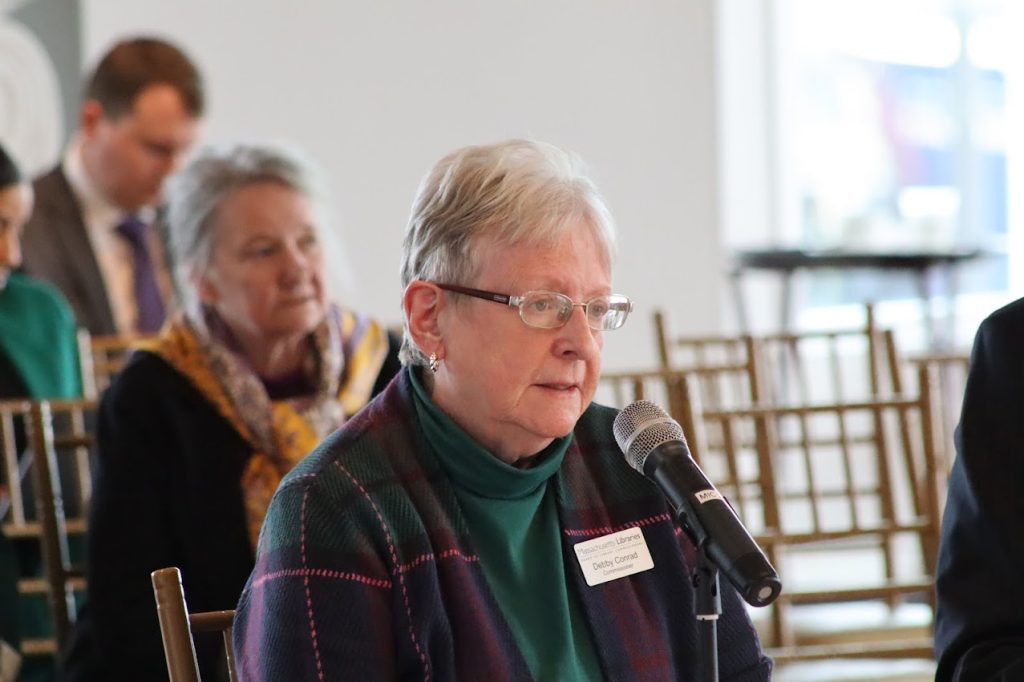 (Left: Chair Commissioner Conrad testifying at the Ways & Means Hearing on March 31, 2023. Right: Chair Commissioner Conrad with at Library Legislative Day, March 15, 2023 with staff from her local library, Ventress Memorial in Marshfield.)