Massachusetts Center for the Book (MCB) has announced the 2023 Top Honor and Honors student writers in its flagship program for students, Letters About Literature (LAL). This Commonwealth-wide reading and writing initiative invites students from Grades 4 to 12 to write letters to authors about the books that have had special meaning to them.
The fifteen honorees, representing the top 1.5% of this year's program submissions, were celebrated at a virtual awards celebration on May 17. On behalf of the Board of Directors, Massachusetts author Alexandra Marshall welcomed the students, families, teachers, librarians, judges, staff, and fellow MCB board members. Marshall commended the students on their work and also told them, as a writer, how important it is for authors to hear from readers, because that's why authors write: "with the wish to be read."
Representative Lindsay Sabadosa (First Hampshire) provided the legislative welcome to those in attendance and continued the theme of the communications loop that students have completed. She noted that since the time of the ancients, great thinkers have believed that great writing should teach, move, and delight us. She commended the students for showing in their letters how books taught them lessons and also prompted strong feelings and great pleasure. "In turn, your letters have taught, moved, and delighted us with your articulate thoughts about the importance of books in your lives," she concluded with appreciation.
The Top Honors and Honors Writers in Massachusetts Letters About Literature 2023
Level 1 (Grades 4-6):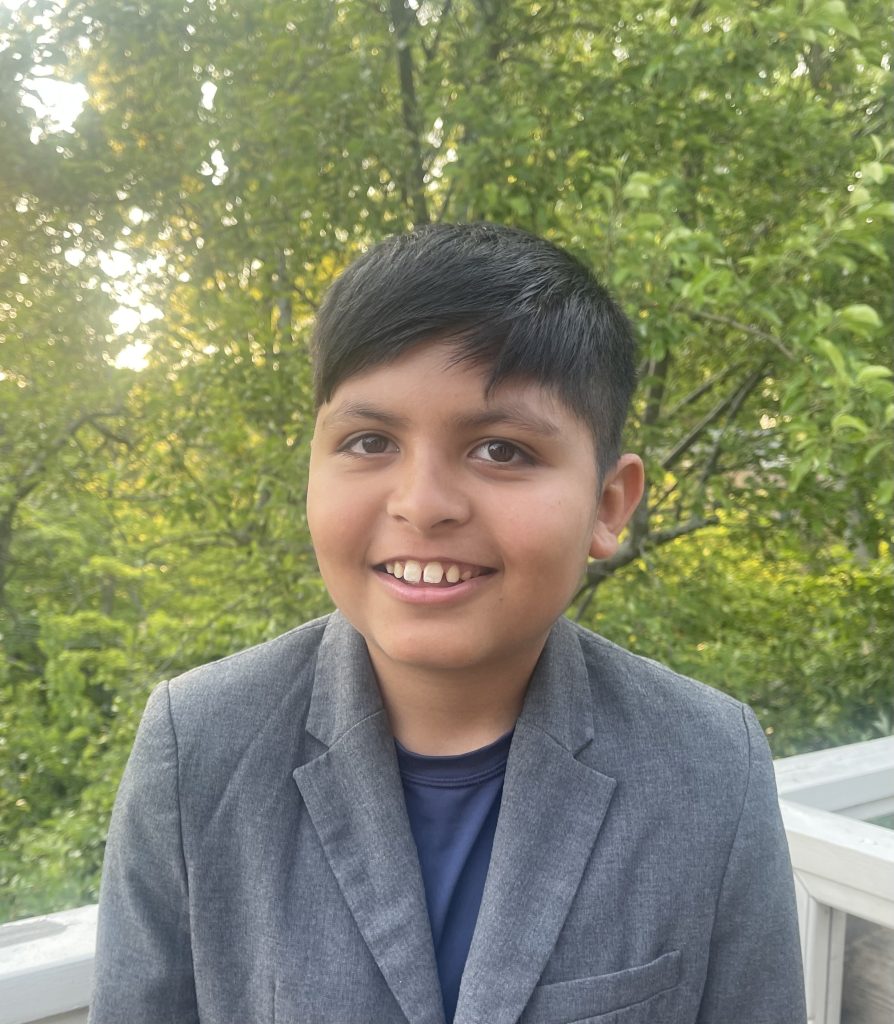 Top Honor: Suryavir Jaisinhji Nallari-Jhala of Cambridge, a 5th grader at Belmont Day School and Maria L. Baldwin School, Cambridge, for his letter to Michael Dorris about Morning Girl
Honors: Saabir Ameer of Northborough (Al-Hamra Academy, Shrewsbury); Sofia Celli of Marblehead (Village School, Marblehead); Ash Quasney-Sandler of West Roxbury (The Rashi School, Dedham); Sofia Wolfe of Reading (A. W. Coolidge Middle School)
---
Level 2 (Grades 7 & 8):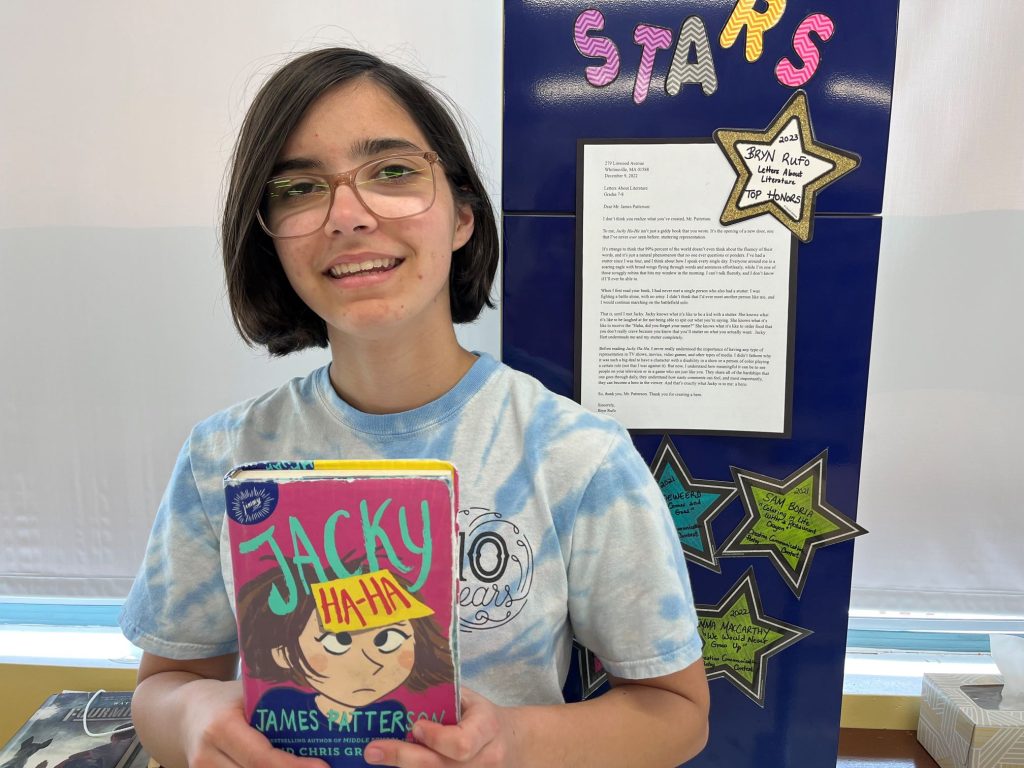 Top Honor: Bryn Rufo of Grafton, an 8th grader at Whitinsville Christian School, for her letter to James Patterson about Jacky Ha-Ha
Honors: Avery Condon of Canton (Montrose School, Medfield); Caroline Euber of Wilbraham (Wilbraham Middle School); Damilola Graciella Olabisi of Marblehead (Marblehead Veterans Middle School); Luca Rice of Westborough (Sarah W. Gibbons Middle School)
---
Level 3 (Grades 9-12):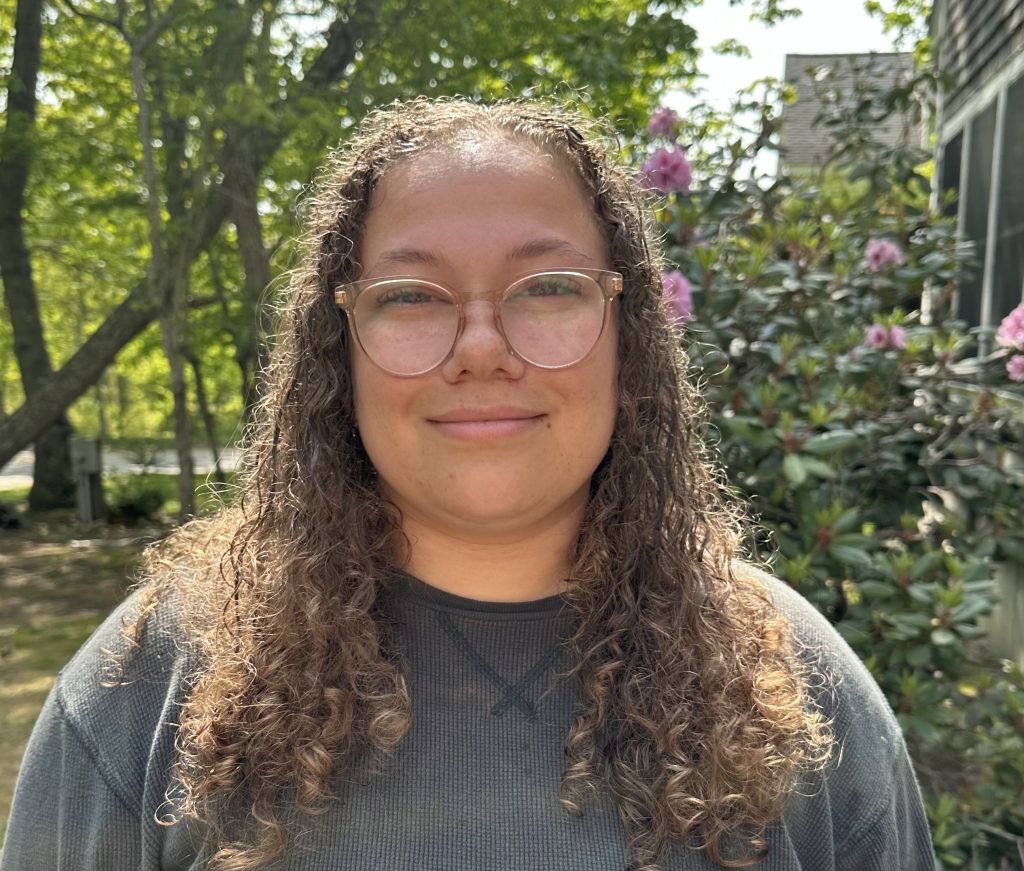 Top Honor: Sophie Cutrer of Vineyard Haven, an 11th grader at Martha's Vineyard Regional High School, for her letter to Ned Vizzini about It's Kind of a Funny Story
Honors: Yumna El-Dib of Foxborough (Al-Noor Academy, Mansfield); Maya Johnson of Jamaica Plain (Melrose High School); Jane Lawley of Methuen (Methuen High School); Elyza Tuan of Millis (Montrose School, Medfield)
Commonwealth judges in the 2023 program were Celeste Bruno, Communications Director of the Massachusetts Board of Library Commissioners; Trey Jones, Middle and High School English teacher, Northampton public schools; and Daniel Guerrero, audiovisual translator of English, Spanish, French and German.
For additional information and to read some of the letters from the Top Honors & Honors writers, visit www.massbook.org/current-awards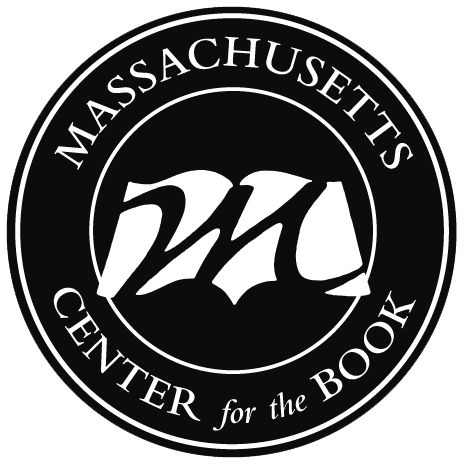 The Massachusetts Center for the Book, chartered as the Commonwealth Affiliate of the Center for the Book in the Library of Congress, is a public-private partnership charged with developing, supporting and promoting cultural programming that advances the cause of books and reading and enhances the outreach potential of Massachusetts public libraries.
Massachusetts Center for the Book, 17 New South Street, Ste 302, Northampton, 01060. info@massbook.org