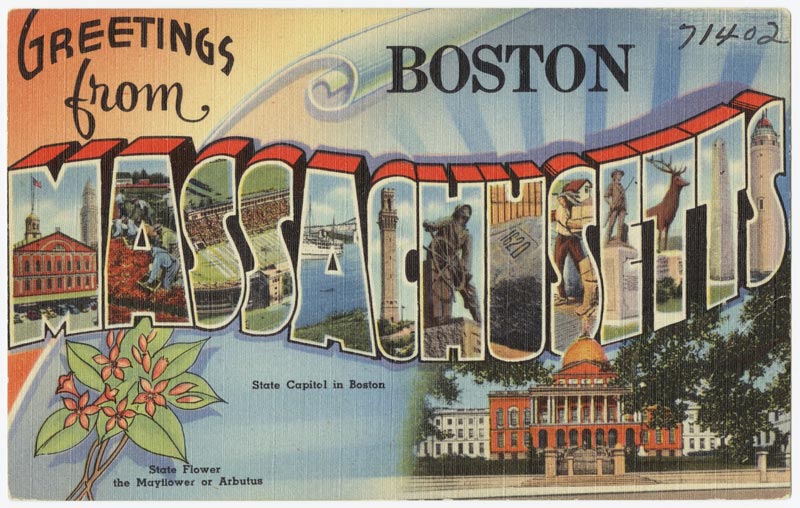 The Digital Commonwealth supports the creation, management, and discovery of digitized collections gathered from Massachusetts libraries, museums, historical societies, and archives. It provides free online access to thousands of images, documents, and sound recordings. There are currently over 160 member institutions.
Initially supported by an MBLC-awarded grant, statewide digitization efforts are now supported through state funding in conjunction with the Boston Public Library's role as Library for the Commonwealth.
Digital Commonwealth members can apply for free digitization services from the Boston Public Library as part of the MBLC's Conserving & Digitizing Historical Resources grant.